Yoga, meditation, workshop and retreat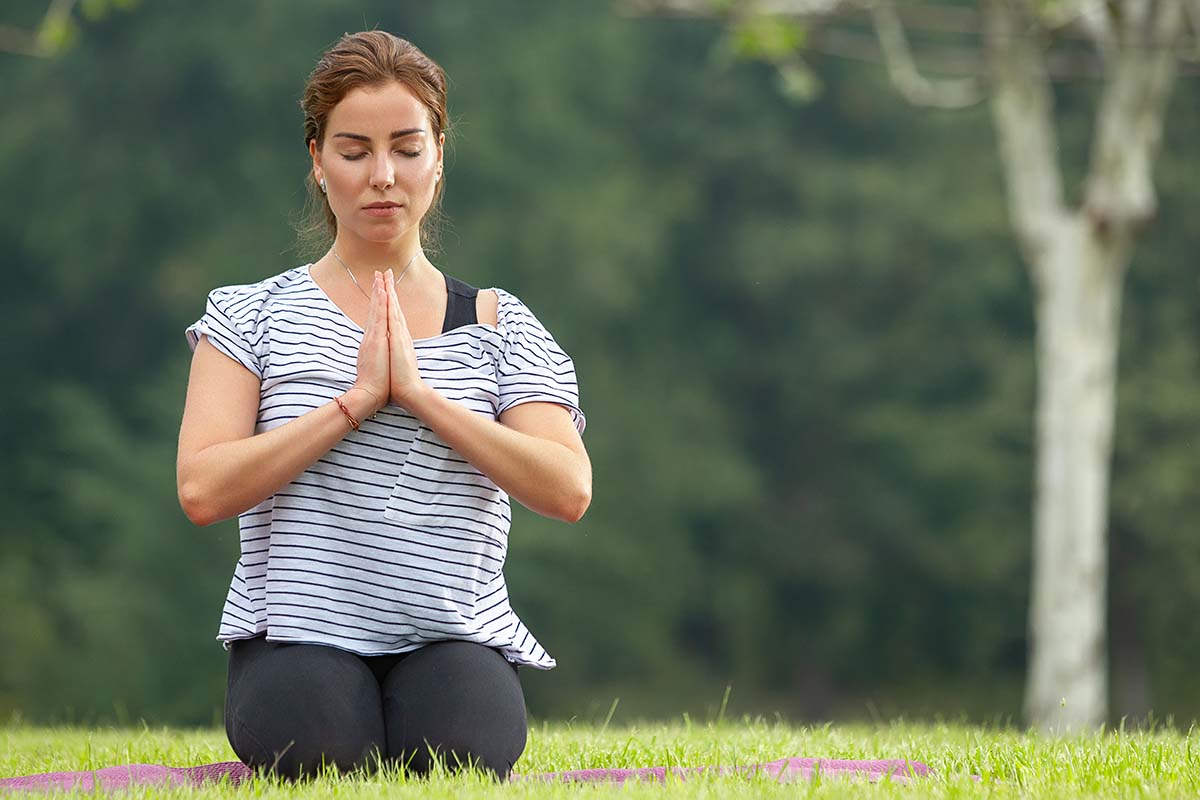 The natural environment in which the Cortijo is located is the perfect place to disconnect from daily life, to reconnect with nature and with yourself. It is an ideal place both for those who have previous experience and wish to carry out their own daily practice of yoga and / or meditation, as well as for those who wish to experiment and start learning this ancient practice. We offer classes adapted to different levels of practice and according to the personal needs required (Hatha, Restorative, Yoga Nidra, Yin Yoga or Vinyasa). The old chapel of the Cortijo has been renovated inside to host, among other activities, workshops, classes, yoga and meditation retreats.
It is also possible to practice outdoors.
A stay unique in a natural environment, surrounding by vegetation, where the silence is part of the landscape.