Walk in the nature and hiking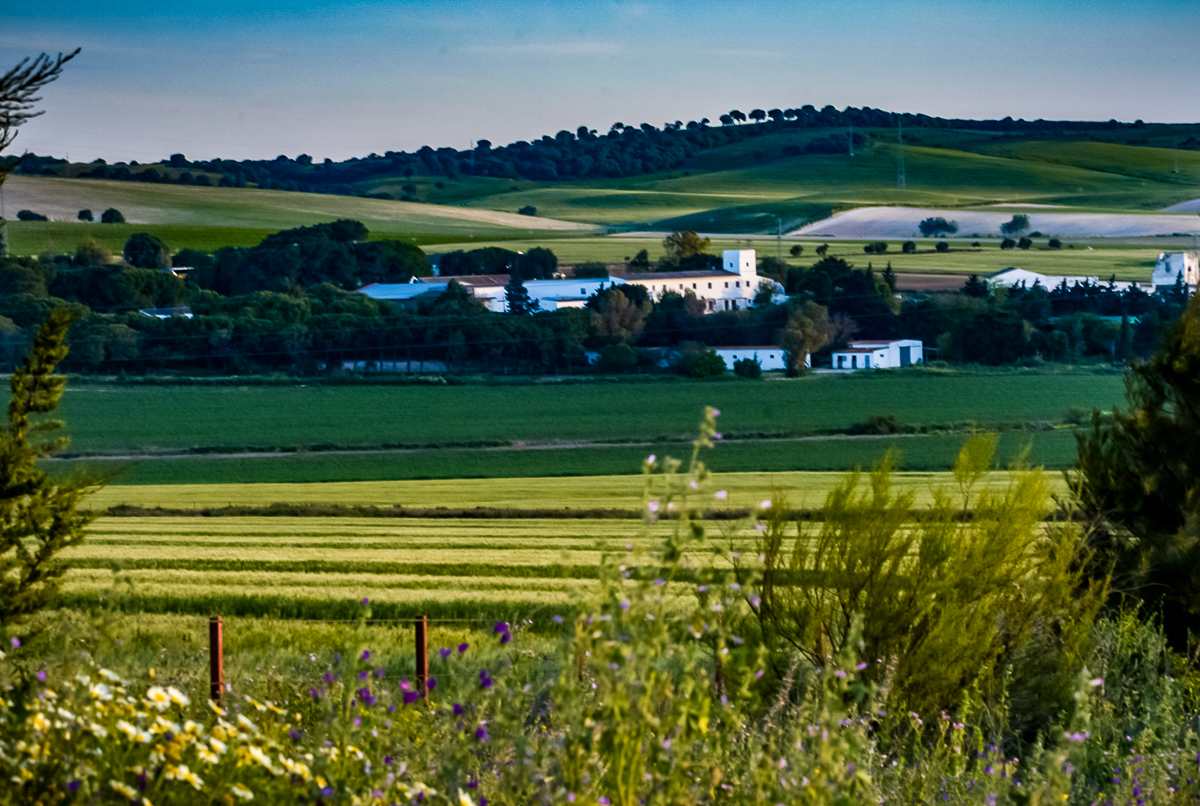 The Cortijo de Guerra is one of the few private properties in the area that has a network of its own marked trails that extend for about X km.
For lovers of hiking and slow tourism (leisurely and unhurried tourism) it is possible to go for a walk along the Cortijo´s private trails through the farm, as well as by following external trails that connect natural environments such as the "Corredor Verde del Parque de las Cañadas "and the Natural Reserve" Complejo Endorreico de Puerto Real ", cataloged as a Special Protection Area for Birds (ZEPA).
A stay unique in a natural environment, surrounding by vegetation, where the silence is part of the landscape.